VISION
The Story
Result of a blending between culture and creative flair, Artemia Couture takes roots in forty years' experience in haute couture tailoring and dressmaking of our founder Gabriella Gambassi.

Each article is crafted by experienced hands, transforming fine material into refined and unique items, true works of art. Pursuit of perfection is part of each phase of the tailoring, from the sketch to the fashion show.
Italian taste and craftsmanship shine bright in all Artemia Couture items.

The collections draw inspiration from Italian art and iconic women that stood out for their personality, style and temper.
These strong ladies' aesthetics is fully embroidered in Artemia Couture's precious dresses and shining jewellery.
Eleonora da Toledo is inspiring muse of the first collection; her charm and elegance arise in all creations.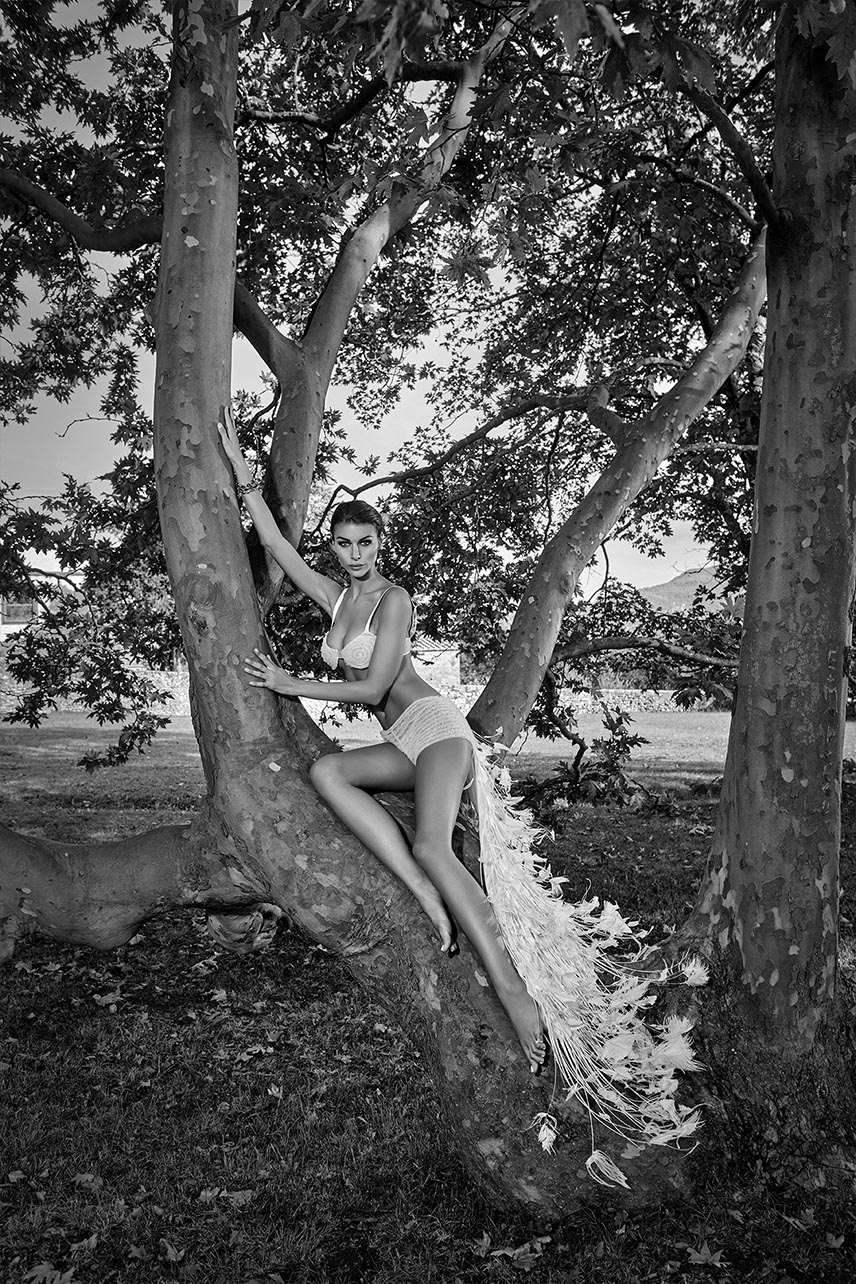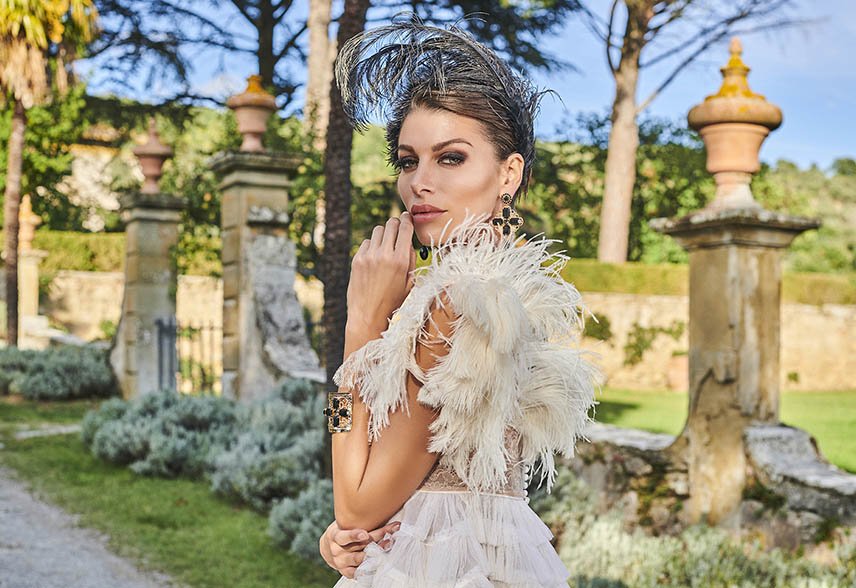 Location : Villa Passerini
Cortona (AR)
Tuscany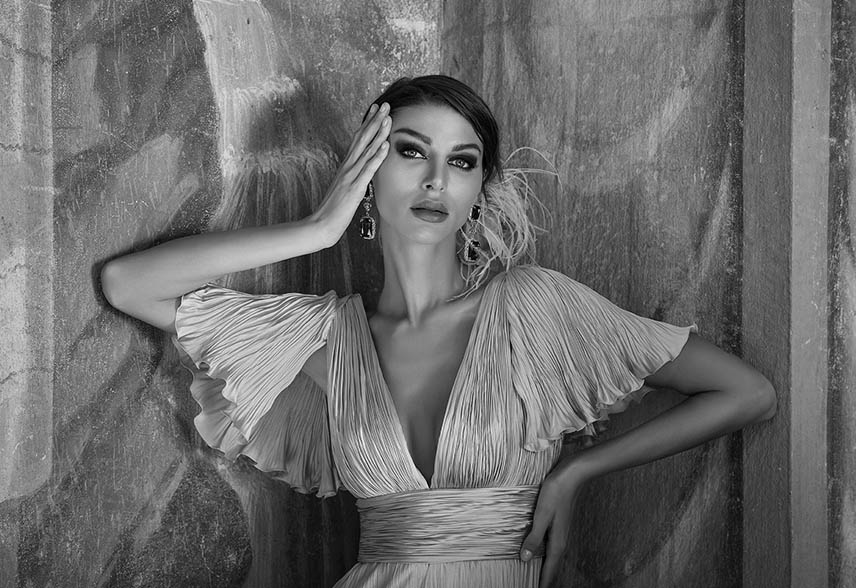 Location : Villa Passerini
Cortona (AR)
Tuscany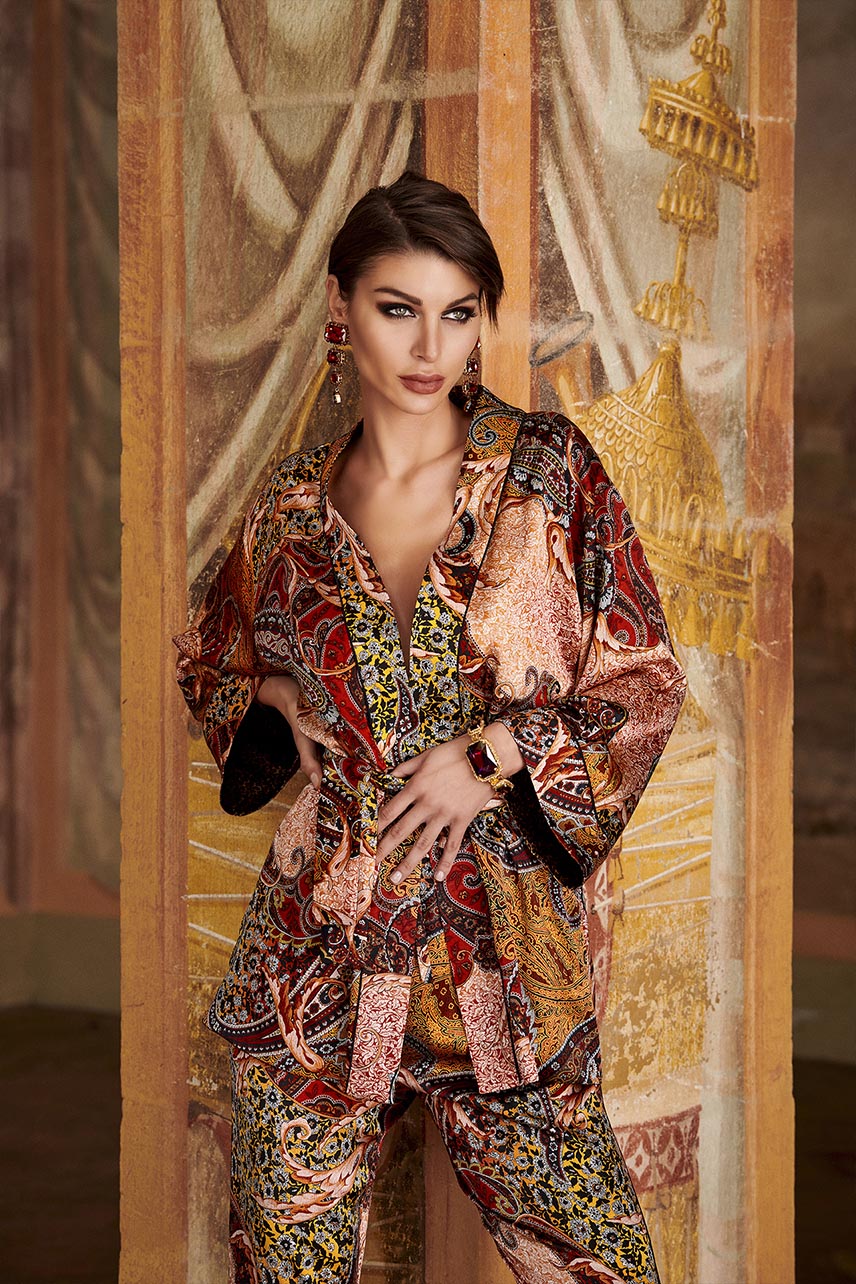 COLLECTION
About
All items are designed for women that wish to stand out for luxury, splendour and timeless elegance.
Each dress at Artemia Couture is crafted to appreciate beauty of all women, emphasizing their charm and personality, in all sizes and for all ages.

All garments are entirely handmade in the heart of Tuscany by master artisans, artfully tailored in every detail and prepared in exclusive packaging.
Copyright © Artemia Couture 2020